Regular price
Sale price
$20.00 USD
Unit price
per
Sale
Sold out
Introducing the Flower of Life Rainbow Collection – a harmonious fusion of sacred geometry and the beauty of nature, thoughtfully crafted for your comfort and style. Elevate your wardrobe with our timeless Classic T-shirt, enhanced with a velvety soft-touch finish that will make you never want to take it off.
🌈 Discover the Connection: Our Flower of Life Rainbow design bridges the gap between ancient sacred geometry and the vibrant wonders of the natural world. This collection is more than just clothing; it's a statement of unity and balance.
🌟 Set-Friendly Fashion: Whether you're exploring your spiritual journey, relaxing at home, or expressing your unique style, our Classic T-shirt is designed to effortlessly complement any setting. Its versatile appeal makes it perfect for yoga sessions, casual gatherings, or even a day of self-discovery.
💫 Irresistible Comfort: Feel the luxurious softness against your skin as you slip into our Classic T-shirt. Designed with your comfort in mind, it's not just an outfit – it's an experience.
🎉 Elevate Your Style: Embrace a design that not only speaks to your soul but also enhances your aesthetic. The Flower of Life Rainbow Collection effortlessly blends timeless elegance with a touch of mystique, making it a must-have addition to your wardrobe.
🛍️ Unveil the Rainbow: Experience the magic of the Flower of Life Rainbow Collection and unlock a new level of style and spirituality. Join countless others who have already embraced this unique fusion of art and fashion.
🌻 Elevate your style, connect with the universe, and wear your journey proudly.
🌐 Shop Now: Visit our website to explore the full Flower of Life Rainbow Collection and choose the perfect Classic T-shirt to reflect your inner harmony and natural beauty.
Unlock the power of sacred geometry, embrace the allure of nature's colors, and let your style shine with the Flower of Life Rainbow Collection. Elevate your everyday and make a statement that resonates with your soul.
Share
View full details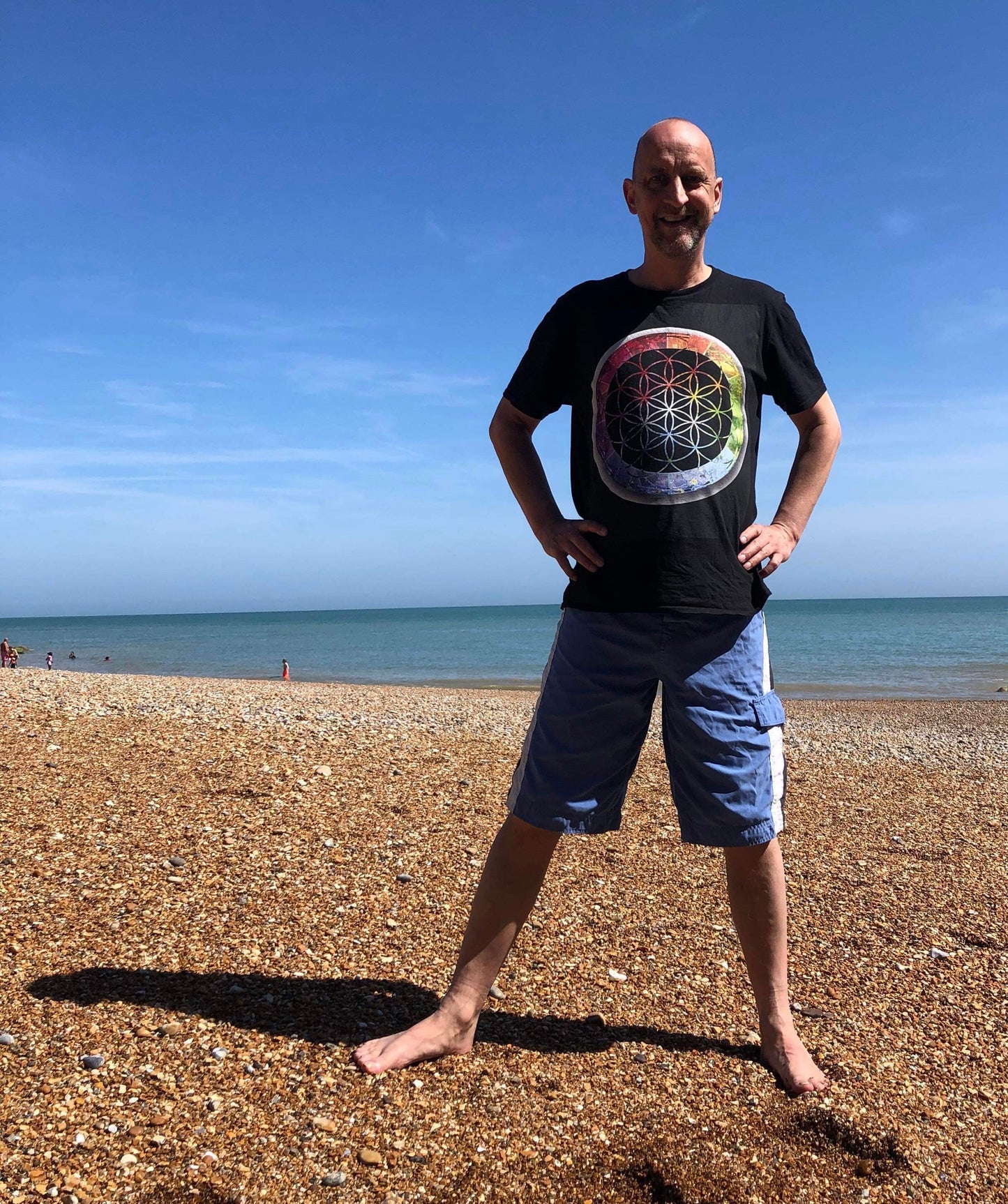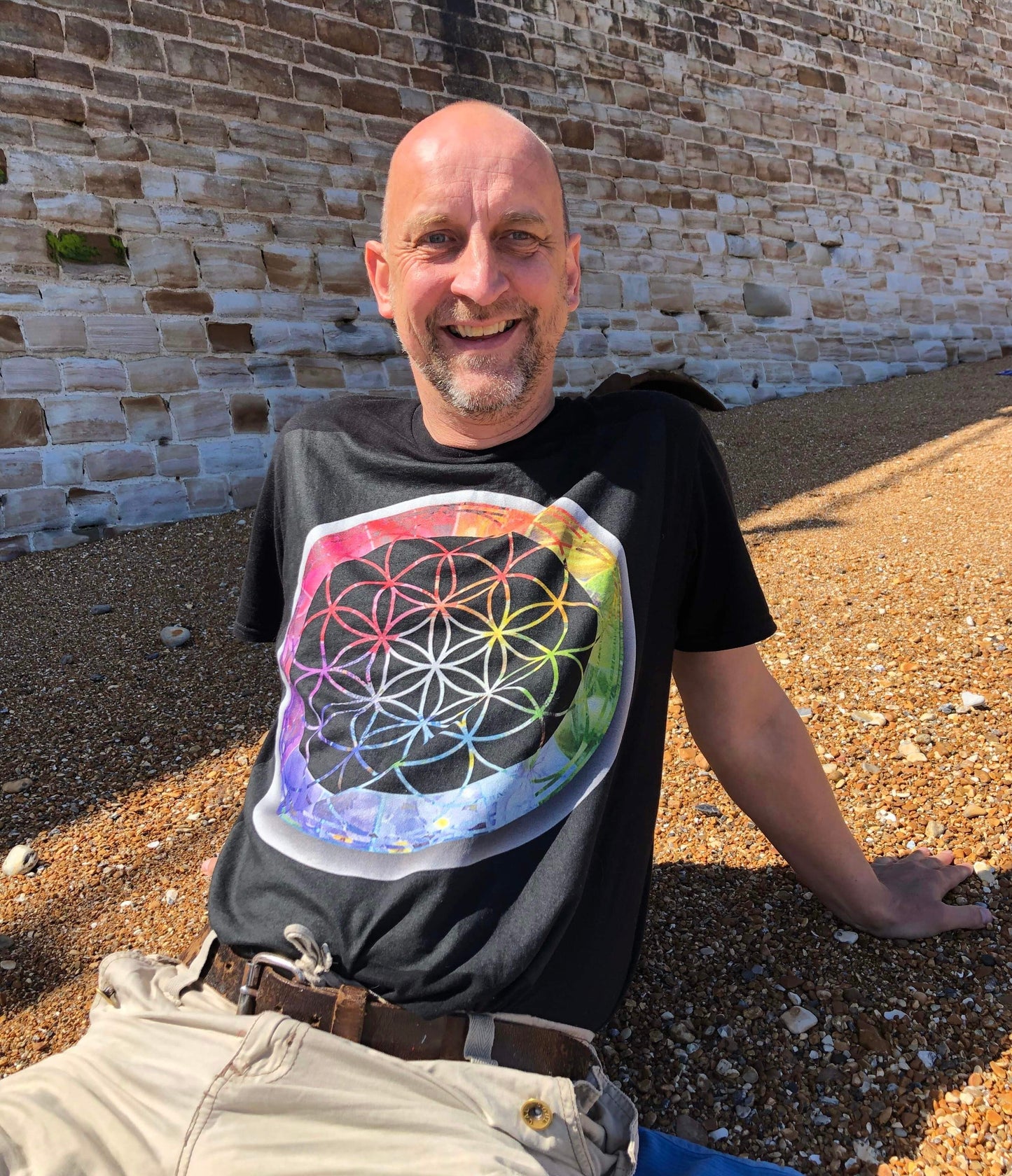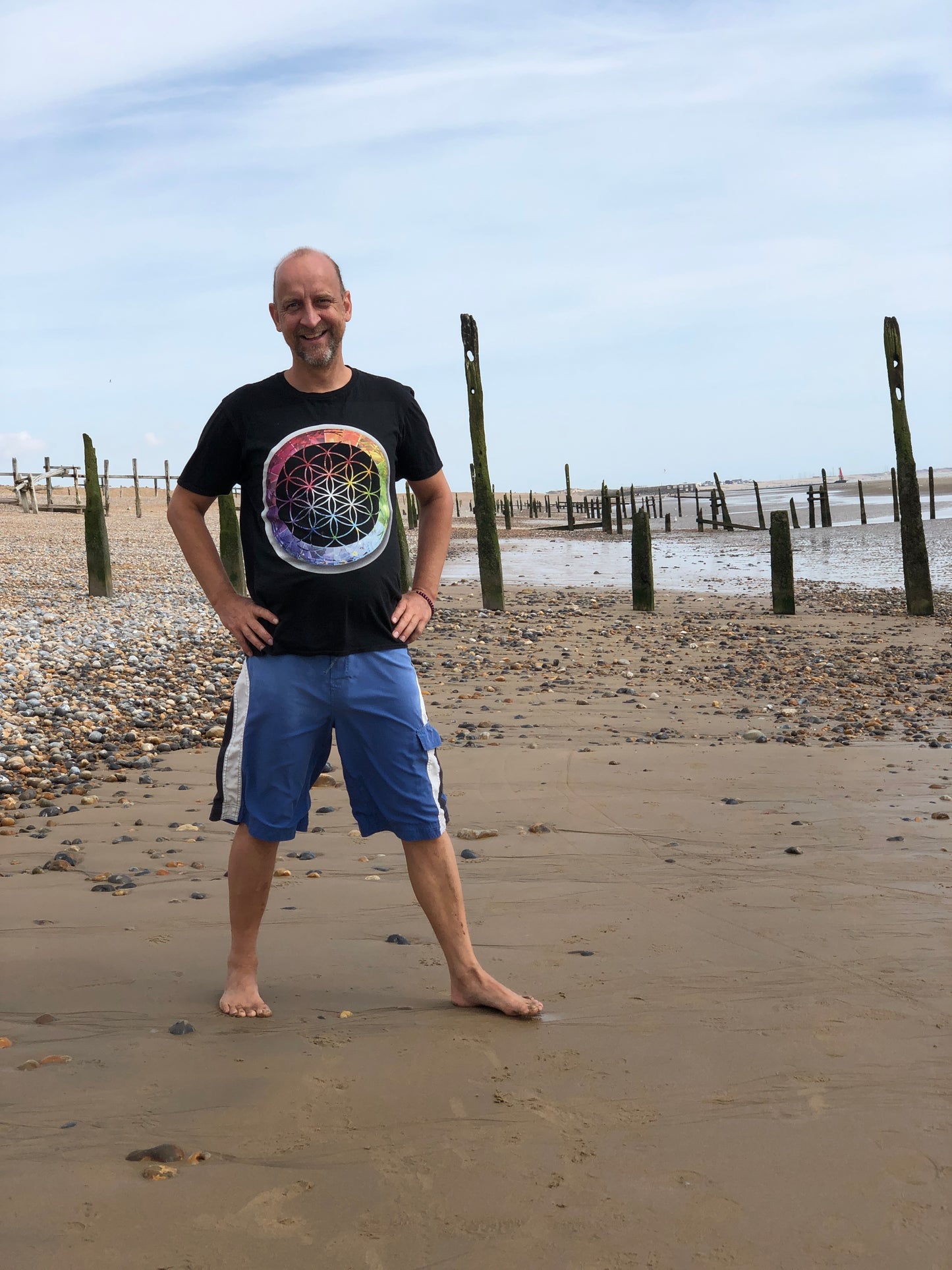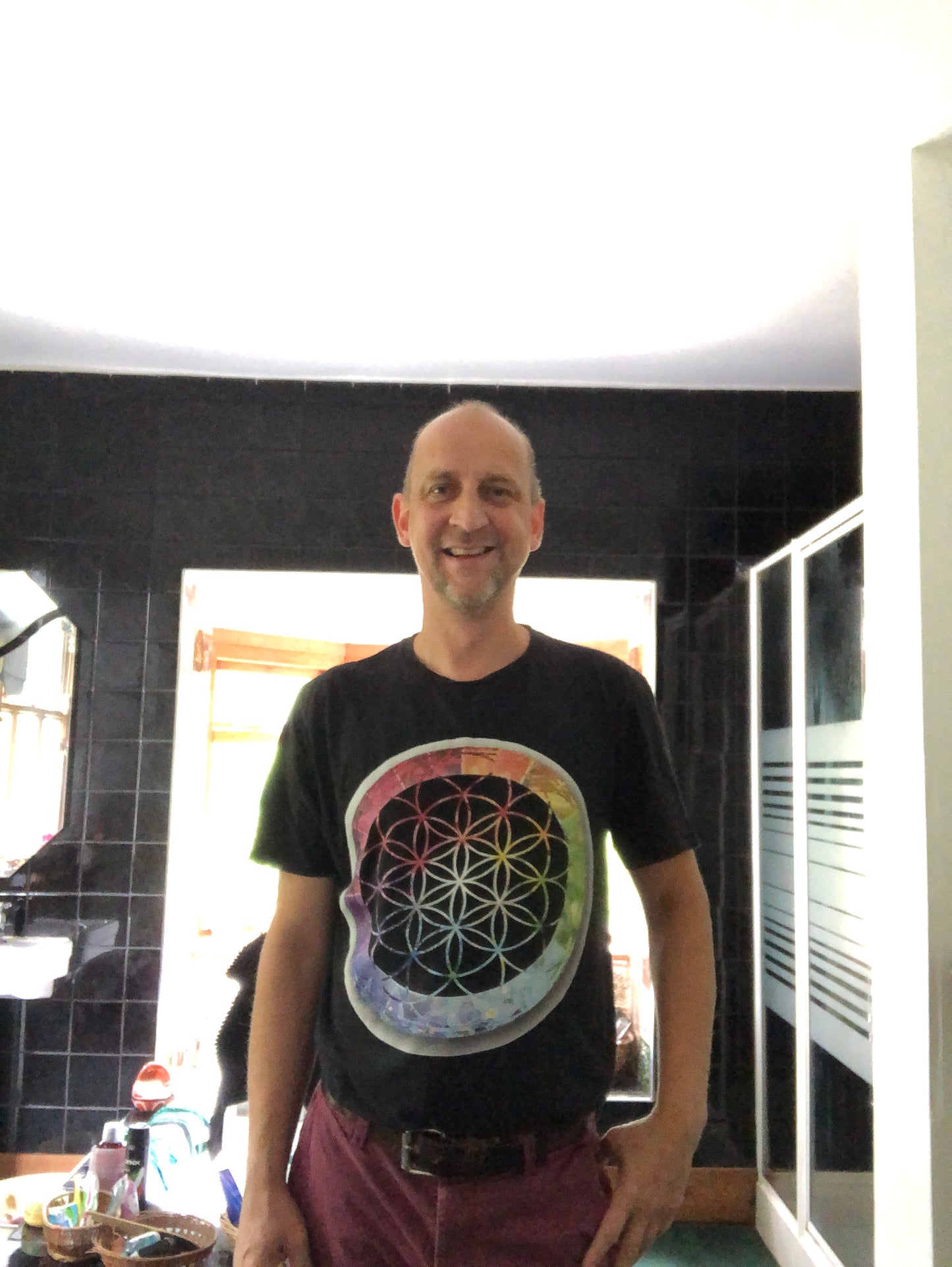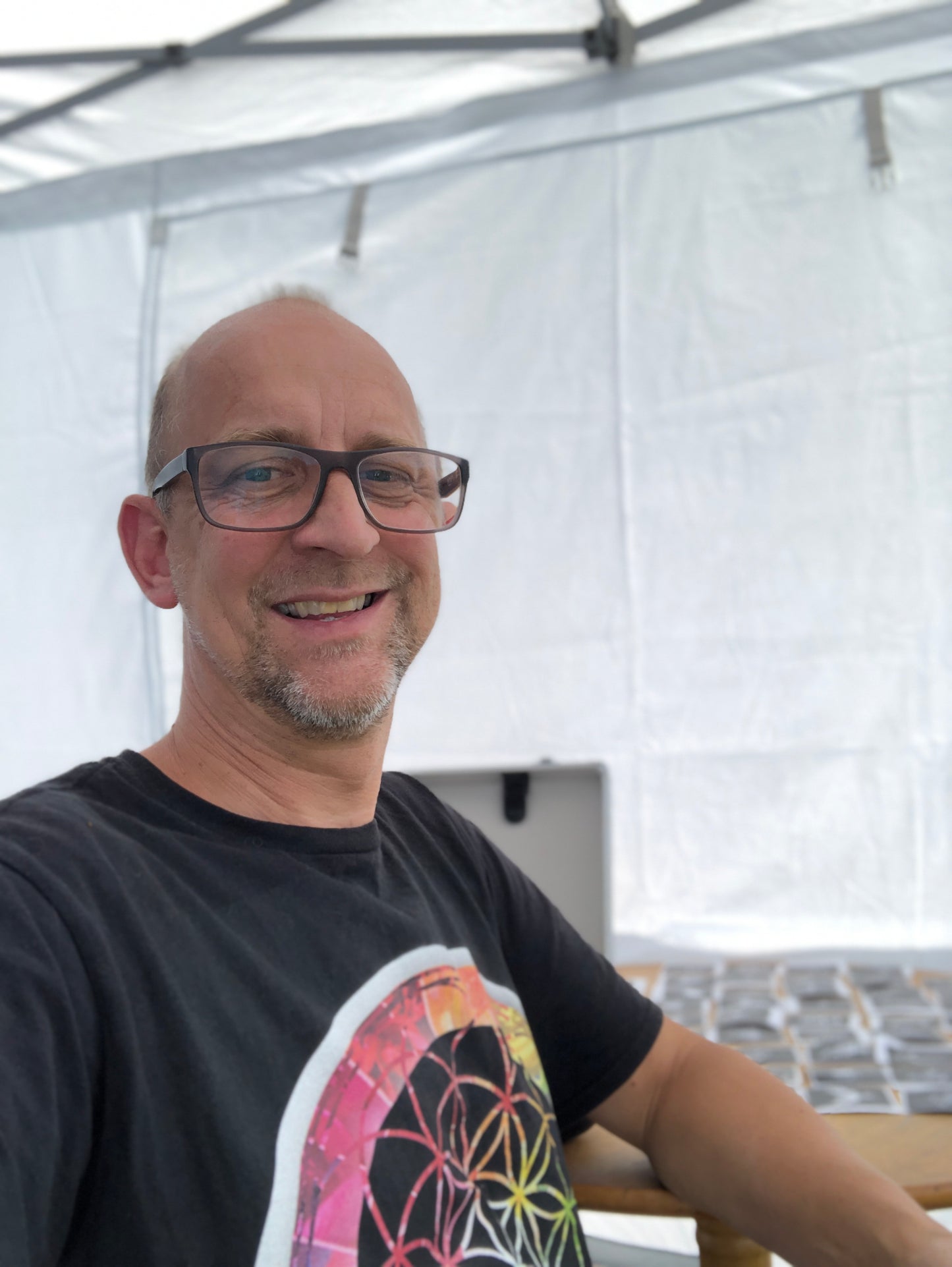 Love this Geometric Wonder
I recently purchased the Flower of Life T-Shirt from this online store, and I must say, it's a true work of art! The design is incredibly captivating and visually stunning. The intricate geometric pattern of the Flower of Life is beautifully rendered, and the colours are vibrant and long-lasting.